With a click at the picture, you will come to the topics.
Elektrisches Feld im Plattenkondensator
---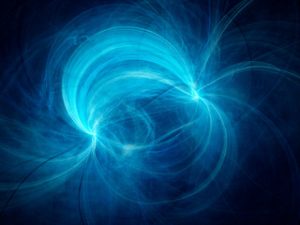 Elektronen im elektrischen Feld (in gekreuzten Feldern)
---
Das Verhalten von Ladungsträgern im elektrischen Feld werden dargestellt in den oben abgebildeten Animationen / Simulationen.
Zusätzlich zur Simulation des "Elektronenstrahls in gekreuzten Feldern" gibt es dafür didaktische Hinweise zur Nutzung der Simulation, Arbeitsblätter, Aufgaben und Lösungen.
Hinweis: Diese Simulation ist sehr gut geeignet das abiturrelevante, reale Experiment zum Elektronenstrahl von den Schülern am PC, Laptop oder Smartphone vorbereiten zu können.